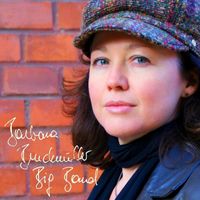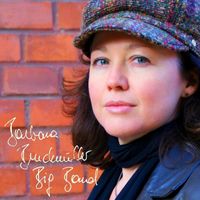 9. Bonus Track – Missing Your Kissing
composer & arranger: Barbara Bruckmüller

vocals: Barbara Bruckmüller
guitar solo: Peter Panayi
e-bass: Rue Kostron     
                              
"Missing Your Kissing" tells the story of a long-distance relationship which was not easy to be in and hard to keep on going. Actually it was over in a short time. For that I wrote this song and it's also my story I thought I'm going to sing it, even though I'm no singer at all. I just did it for fun and hope you will enjoy it anyway.