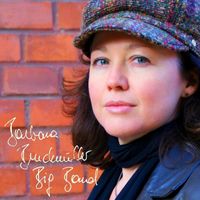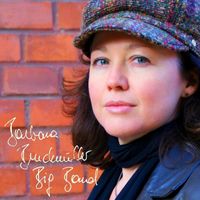 6. Never Told You, But I Do
composer & arranger: Barbara Bruckmüller

trombone solo: Mario Vavti
alto sax solo: David Mayrl

dedicated to Helwig Bruckmüller, my father (September 29, 1935 – October 29, 1999)

After listening to this compositions without knowing what it's about a friend told me that it reminds him of Charles Mingus "Epitaph". I still couldn't find out which part of this over 120 min composition he meant, but what's more interesting is, that I wrote this special piece for my father some weeks after his death. So it really is kind of an epitaph. And also does Charles Mingus kind of remind me of my father, his facial expressions and features, this little grumpiness and the mightiness.

"Never Told You..." is about not having once told my father, that I love him. And then it was to late. Although we both knew that we loved each other.