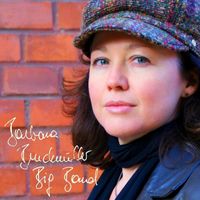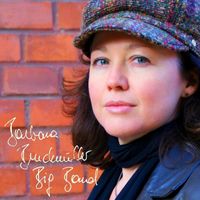 4. Come Sunday
composer: Duke Ellington arranger: Barbara Bruckmüller
        
tenor sax solo: Cédric Gschwind
bass solo: Paulo Cardoso                       

dedicated to Gerti Bruckmüller, my mother (March 14, 1940 - April 28, 2011)                       
This beautiful piece from Duke Ellington's "Black, Brown and Beige" was giving me so much peace in times of great loss. My beloved mother left us quite abruptly in April 2011. Since I was still not able to compose a piece for her I decided to arrange this one and dedicate it to her. Though it's almost a year and half that she's gone, I still so miss her every day. She was a beautiful, intelligent, warmhearted, positiv thinking woman who could make us laugh all the time, also over ourselves, although her life was not that easy. My mother was one of the greatest improvisers in life.