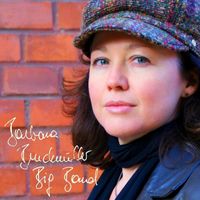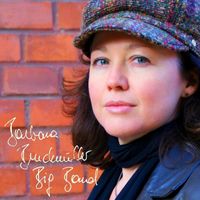 3. Tigger's Bounce
composer & arranger: Barbara Bruckmüller                                                       
piano solo: Hepi Kohlich
guitar solo: Peter Panayi
bariton solo: Florian Fennes   
                                            
Tigger is my favourite character of "Winnie the Pooh". He is famous for his love of bouncing. I love his attitude wich is beeing enthusiastically, cheerful, outgoing, competitive in a friendly way, and has complete confidence in himself. Tigger is always filled with great energy and optimism. Though always well-meaning, he can also be mischievous, and his actions have sometimes led to chaos and trouble for himself and his friends. It is also shown that Tigger will jump in to help without thinking about the danger to himself. So, that's my song for him.