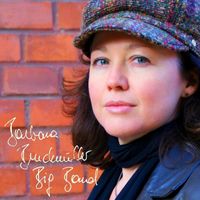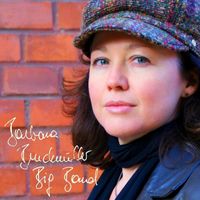 1. Brazlian Flavoured Coffee
composer & arranger: Barbara Bruckmüller    
piano solo: Hepi Kohlich                                                                                             
In 2010 I found a new friend in the "Soundscape Big Band" from São Paulo, Brasil.
(check it out : http://www.youtube.com/user/SoundscapeBigBand) Junior Galante, leadtrumpeter and one leader of the band, contacted me. I'm glad he did. I like their music like they like mine and right now they are trying  some of my compositions.  So I'm sure, that sometime in the next years we will bring into having a beautiful project connecting São Paulo and Vienna. First step was inviting Junior Galante for this record.