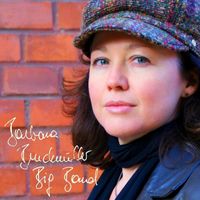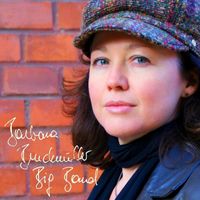 8. So Many Stars
composer: Sergio Mendes arranger: Barbara Bruckmüller

bass solo: Paulo Cardoso
trombone solo: Robert Bachner                                                                           
This one talks for itself. It's a wonderful composition of Sergio Mendes I fell in love with – the composition, not Sergio...And because I so understand the lyrics I thought I want to arrange it for this album. Something for the wee small hours...